Welcome to  Family Homeopathy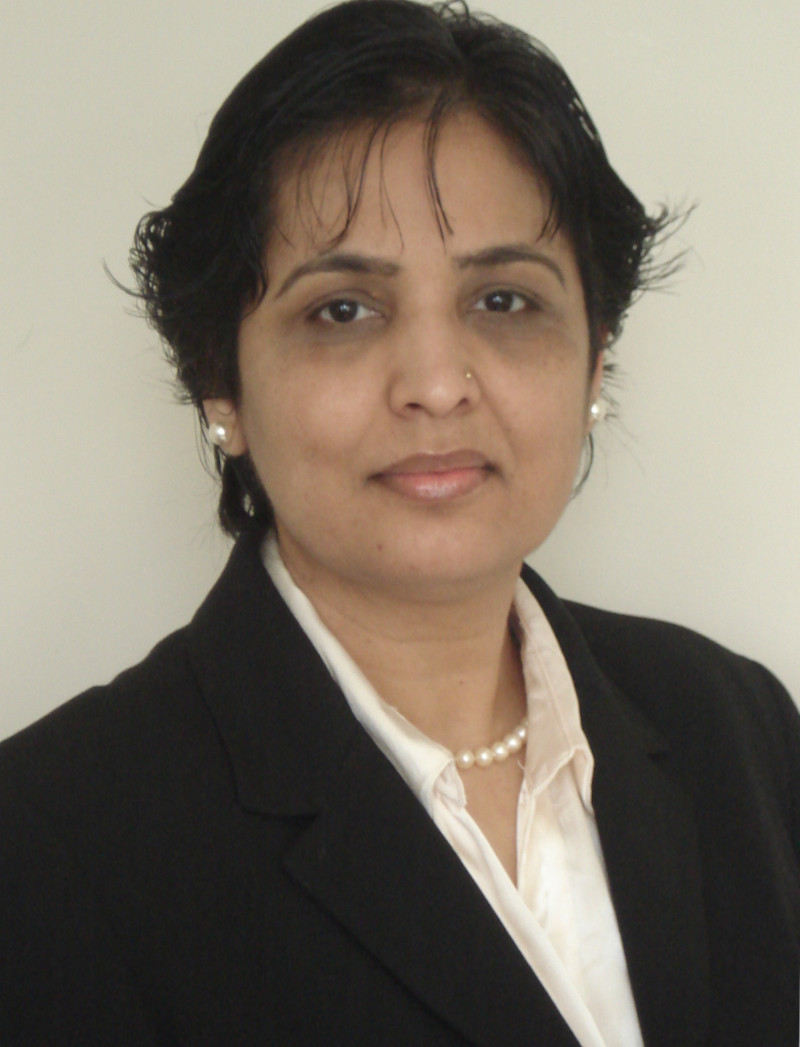 Successful Registrant in Very First Batch of College of Homeopaths in Ontario
Covid-19 Alert
1) Have you or any household member travelled outside of Ontario in the past 30 days?
2) Have you or any household member experienced any Flu like symptoms in the past 30 days?
3) Have you or any household member had any contact with a known or suspected Covid-19 patient?
If any of the answer is yes, please declare before you take appointment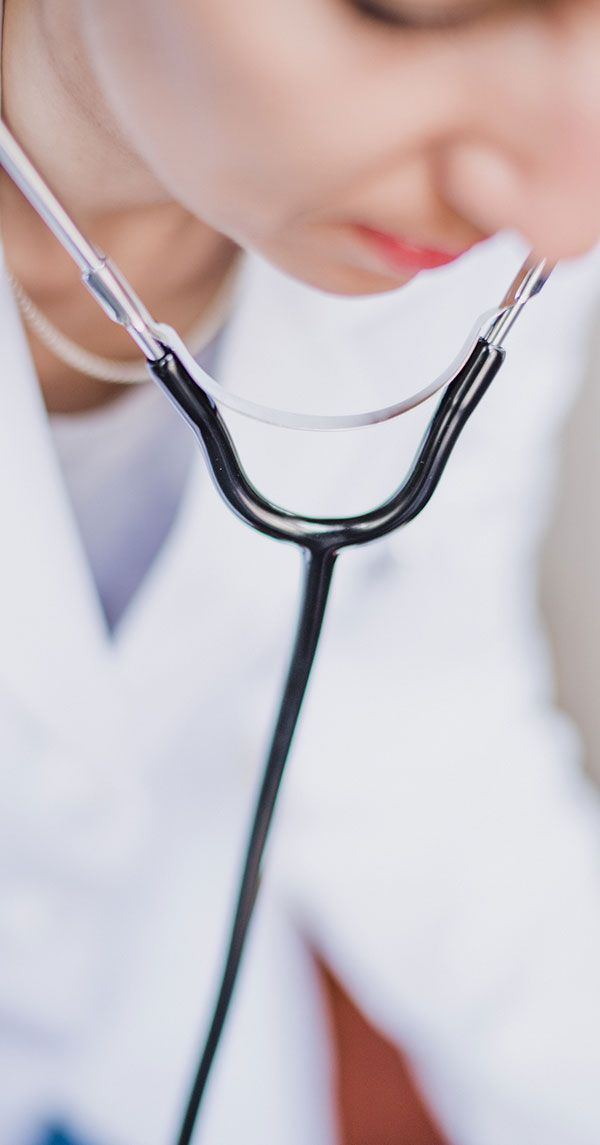 Effective in Chronic & Acute Health Problems
Very Limited Side Effects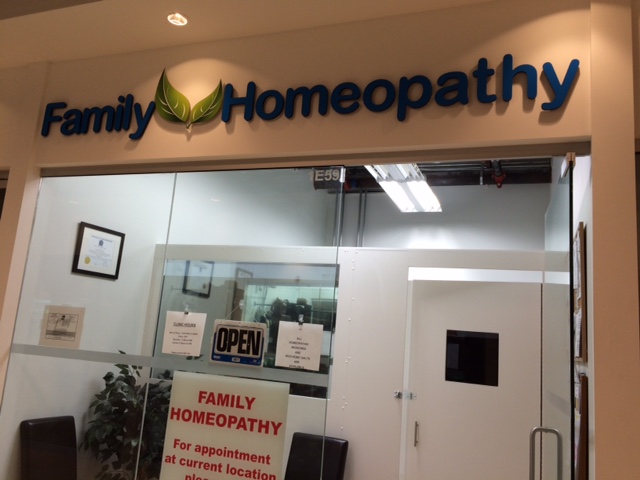 "I first visited Kanak in 2010. She was very helpful over the years in my care and the care of my family. She is very good at diagnosis and curing my common disease states. She was very helpful in my son's care through his brain cancer diagnosis. She helped with the symptoms brought about from the disease and the drugs he was taking for his treatment. We still attend her clinic as opposed to a medical doctor."
"Kanak Pandya is one of the most passionate, knowledgeable, and caring homeopathic practitioners that I have ever visited. From the time you have your first consult with her, she will work with you very closely to help you find the best treatment plan for your ailments. She follows up on a regular basis, and will ensure that you are always benefiting from all prescribed treatments. After switching from traditional pharmaceutical to Homeopathic medicines, I have seen amazing results, and my body responding to treatments very well. If you are looking for a wonderful Homeopathic practitioner, Kanak Pandya is the one to see! You will not be disappointed."
We're Here Whenever You Need Us
Email
familyhomeopathy@gmail.com
Open Hours
Mon – Wed: 10AM – 07PM
Thu – Sat: 08AM – 06PM
Address
7215 Goreway Drive, Unit 1E59
(Westwood Mall)
Mississauga, ON L4T 2T9